Next version progress report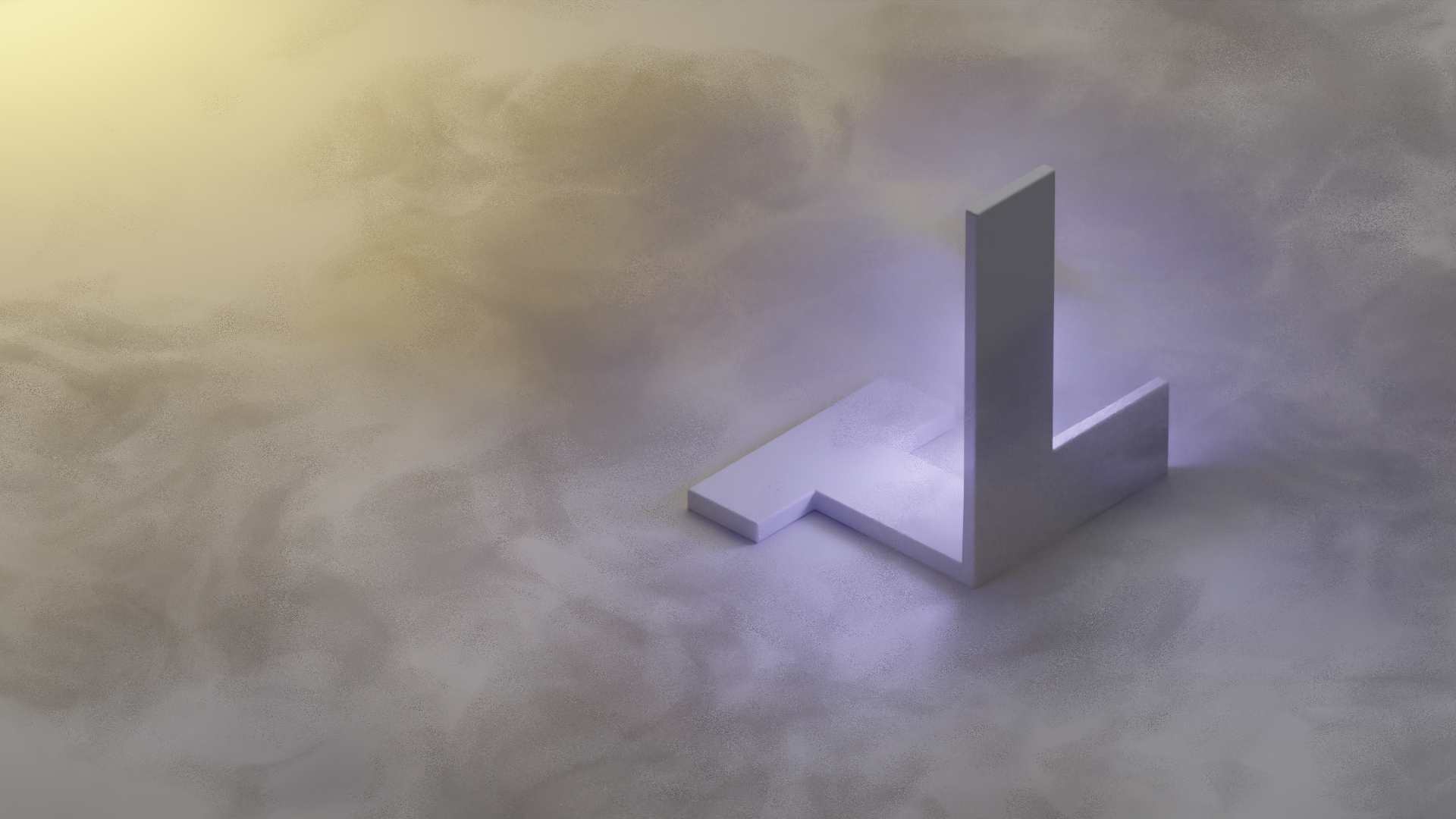 Posting monthly updates isn't really something we do, but our hands have been full with making sure our next version is as stable as possible before we can proceed to the next phase.
The good news here is that we're pretty close to that point.
So far we've only had selected few people for the private testing, because there were features and things we would frequently break on purpose. Private testing wasn't made to be used as a daily driver, this is something we clearly made people aware before joining this test. During many different occasions we had to make some changes that would cause users to loose all their settings, forcing them to re-setup things from scratch. Pain was part of our private test, and clearly something like this wasn't suited for a normal TradingLite user.
Now, with most of the obvious and serious issues fixed and breaking changes done, we're now preparing with our next phase in release.
Public Testing phase

Starting from today, we're placing all the necessary building blocks in order to allow any long-term subscriber to try out the next version of TradingLite!

This time with less pain, and more love.

Stay tuned for more info.