April 2023 Update
The first update of Spring is here! This update in April brings you over 50 new pairs on TradingLite, along with a whole host of quality of life improvements! Let's dive in!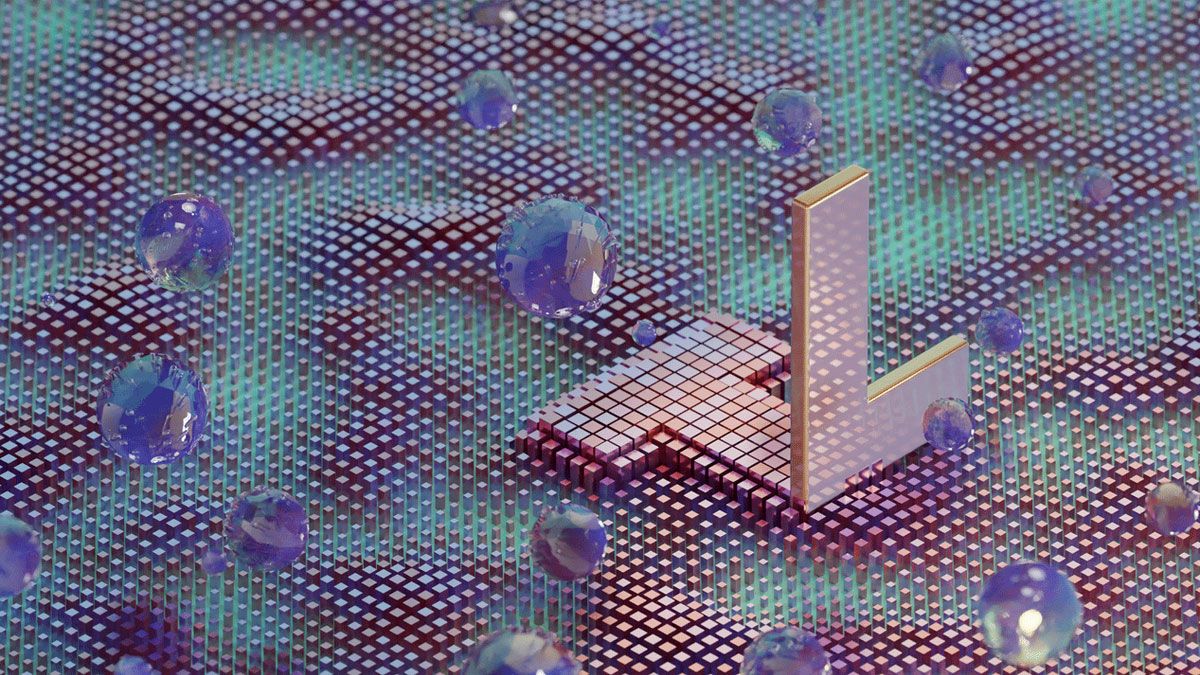 50+ New Pairs 🚀

Following on from our previous pair additions at both the start of the year and in February, today's update delivers over 50 new pairs to TradingLite. A selection of spot pairs from Binance and Coinbase have been included in this latest batch, along with a selection both inverse and linear perpetual pairs from both Binance and Bybit.
Binance

ALGOUSDT, AGIXUSDT, CFXUSDT, ENJUSDT, GMXUSDT, IMXUSDT, INJUSDT, KLAYUSDT, MASKUSDT, QNTUSDT, RNDRUSDT, RPLUSDT, STXUSDT
Coinbase Spot

AAVE-USD, CHZ-USD, CRV-USD, DOT-USD, FIL-USD, IMX-USD, LDO-USD, MANA-USD, MATIC-USD, OP-USD, RPL-USD, STX-USD
Binance Futures Linear Perpetuals (USDⓈ-M)

AGIXUSDT, CFXUSDT, FLOWUSDT, GMXUSDT, IMXUSDT, INJUSDT, KLAYUSDT, MASKUSDT, QNTUSDT, RNDRUSDT, STXUSDT
Bybit Linear Perpetuals (USDT)

AAVEUSDT, ARBUSDT, AXSUSDT, EGLDUSDT, ETCUSDT, FILUSDT, ICPUSDT, LDOUSDT, MANAUSDT, SHIB1000USDT, STXUSDT, XMRUSDT, XRPUSDT
Bybit Inverse Perpetuals (USD)

ADAUSD, DOTUSD, LTCUSD

With more pairs comes more trading opportunities. This also means more terabytes of data to collect, parse, store and then serve. We've recently made changes to this process which will unlock exponential increases in the breadth of our market coverage in the future. We hope you are as excited as we are! As always, if there are particular markets or exchanges you'd like to chart on TradingLite, be sure to add your suggestions.
Quality of Life Improvements 🚀

TradingLite's toolbox has grown from our initial beginnings of offering liquidity heatmaps. We now support a range of order flow analysis, an ever growing selection of both official and community indicators, a comprehensive suite of drawing tools, all whilst maintaining customizability within silky-smooth charting experience.

To ensure that users are maximising the alpha available within our current range of tools, and to refine the user-interface in preparation for the boat-load of new features currently in the works, we've made a number of quality of life improvements within this update.
Derivatives Tools + Spot Markets

Whilst the full range of both general (OHLC, Buy/Sell Volume, Order-Book) and derivative data (Open Interest, Liquidations, Funding rates, Mark & Index Prices) can be fully harnessed via LitScript, the complexity & calculations performed within our community's indicators has increased over time. Although this is unlocking alpha each day, not all data sources are inherently available across all pairs - eg a script attempting to call Open Interest data whilst viewing a Spot pair.

From today, if a script may be attempting to use a data source that is not inherently available, a warning will be displayed. This warning should prompt you to either change the scripts data input, or switch to a pair that does inherently possess such derivative data.
Additional Screenshot Options

Showing off your pixel perfect predictions or analysis across a variety of platforms, particularly when time-sensitive, is critical. Whilst the native screenshot function generated a link that could be shared, not all social platforms have the ability to display a preview. To address this, you are now able to directly copy/download/save the generated screenshot as an image itself via a PNG file.
We've also added some additional attribution options that can be toggled to suit your preferences.
Revised Drawing Tool Favorites Placement

Currently, there are over 30 Drawing Tools available to use on TradingLite. Although the ability to favorite and subsequently re-order these tools for quick and easy access has been available for a while, we felt the icon and its placement could be improved given future additions in mind. Therefore the Drawing Tools has been given a fresh icon and moved above the Drawing List button at the lower-left of the UI.
TradingLite Logo ⇒ Hamburger Button

To maintain familiarity, our beloved TradingLite logo at the very upper-left has been replaced with a boring conventionally standard hamburger icon ☰. As a reminder, this menu provides various configuration and personal preferences for the app as a whole. This change is accompanied with the TradingLite logo now being displayed in the lower-left of your chart.
Timescale Navigation Buttons

Particularly handy when requiring fine precision when viewing TradingLite on mobiles or tablets, the Timescale Navigation Buttons can at times obscure your view. Now you will be able to hide these for your device by navigating to: Hamburger Icon ⇒ App Config ⇒ Appearance ⇒ Timescale Navigation Buttons
TradingLite App Badges

For those using the dedicated TradingLite App, when mentioned with the chat function in-app, a badge both alerting you and showing the number of mentions you have received (providing your OS supports this function), will be displayed.




As always, this brings some other improvements and minor bug fixes. See the full changelog in-app for the complete list.
What's cooking?

The majority of our 2023 intentions are being prepped or are currently in the process of baking by the chefs at TLHQ. Like any good chef, we will be tasting regularly and seasoning if needed before serving up the banquet of features!