Weekly Update #4
Keyboard Shortcuts
Press K on your keyboard and it shall appear!
This is still early in dev, but we'll improve it in the future. Stay tuned!
Focus mode
Ever looked at our interface and said "Man, this minimalistic design seems way too bloated, and that prevents me from achieving true enlightenment. If only there was a way to get rid of all non-essential elements so that TradingLite can open up my 7th chakra and connect me to Divinity." ?
Yeah, I know the feeling. So this is why we're now introducing our Focus mode. This is feature also commonly known as Distraction Free Mode, the idea is simple: get rid of all visible buttons and leave the bare minimum.
Try it out by pressing F key on your keyboard on our platform.
You can then also press Shift+F to go fullscreen for full immersion.
Focus Mode will only become more useful as we further improve TL's keyboard friendliness.
Fixed blurry font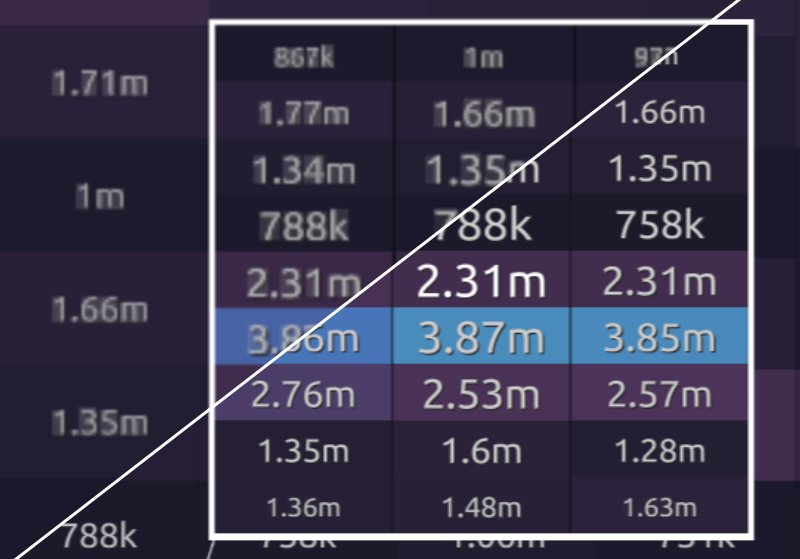 We did it!
The blocky smudged font should no longer haunt some of our users.
Please let us know if this solved your font issue.
---
Changelog
New stuff
Binance XTZ unlocked !
Keyboard Shortcuts window
Focus Mode
Improvements
Lots of new keyboard shortcuts
Orderbook & Trades: Aligned all numbers to right
Trades: repeated prices are now grayed out
Trades: fractions are now properly aligned
Improved general price formatting ( e.g. 1000 will be displayed as 1000 instead of 1k, 25555 will be displayed as 25.6k instead of 26k )
Fixes
Fixed blurry heatmap font
Fixed LitScript source field badly showing as "Open Source" instead of "Hidden"
Fixed maximize/minimize pane button bug
Fixed Min Volume in Trades fraction limit
Fixed trades amount sometimes being rounded off to +0 or -0
Fixed spellcheck being active on some fields
Fixed single quote issue when used in study()