TradingLite Next - Early Testing
You may have noticed that there have been some screenshots floating around of the Next version, strange isn't it?
How about that weird new button saying "Launch TL-Next" that some users noticed on the homepage?
Mystery!
...or is it?
Well no, not at all, for the past few months we started testing our brand new version of TradingLite.
First it started with a small pool of testers who were chosen based on their continued feedback (once again, thank you to all involved!)
Now we've moved to public testing phase!
What's new?

Everything!

We've revised many different iterations, building and rebuilding various different architectures, algorithms, systems until we finally reached a version that ticked all the boxes, achieving the best balance between performance and stability.
Data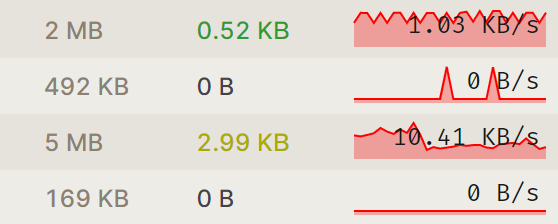 In preparation for our upcoming API access, we've worked hard to ensure it would suit our next-generation platform, whilst still being easy-to-use and flexible, for users just interested purely in the data. This new, unified websocket-only approach, aims to ensure those a stable connection (even for those who use a VPN) , with data flowing faster and more efficiently.
In addition to improved stability, we've added new data streams, meaning new exchanges, new pairs, and most important of all; a new dynamic heatmap algorithm.
Chart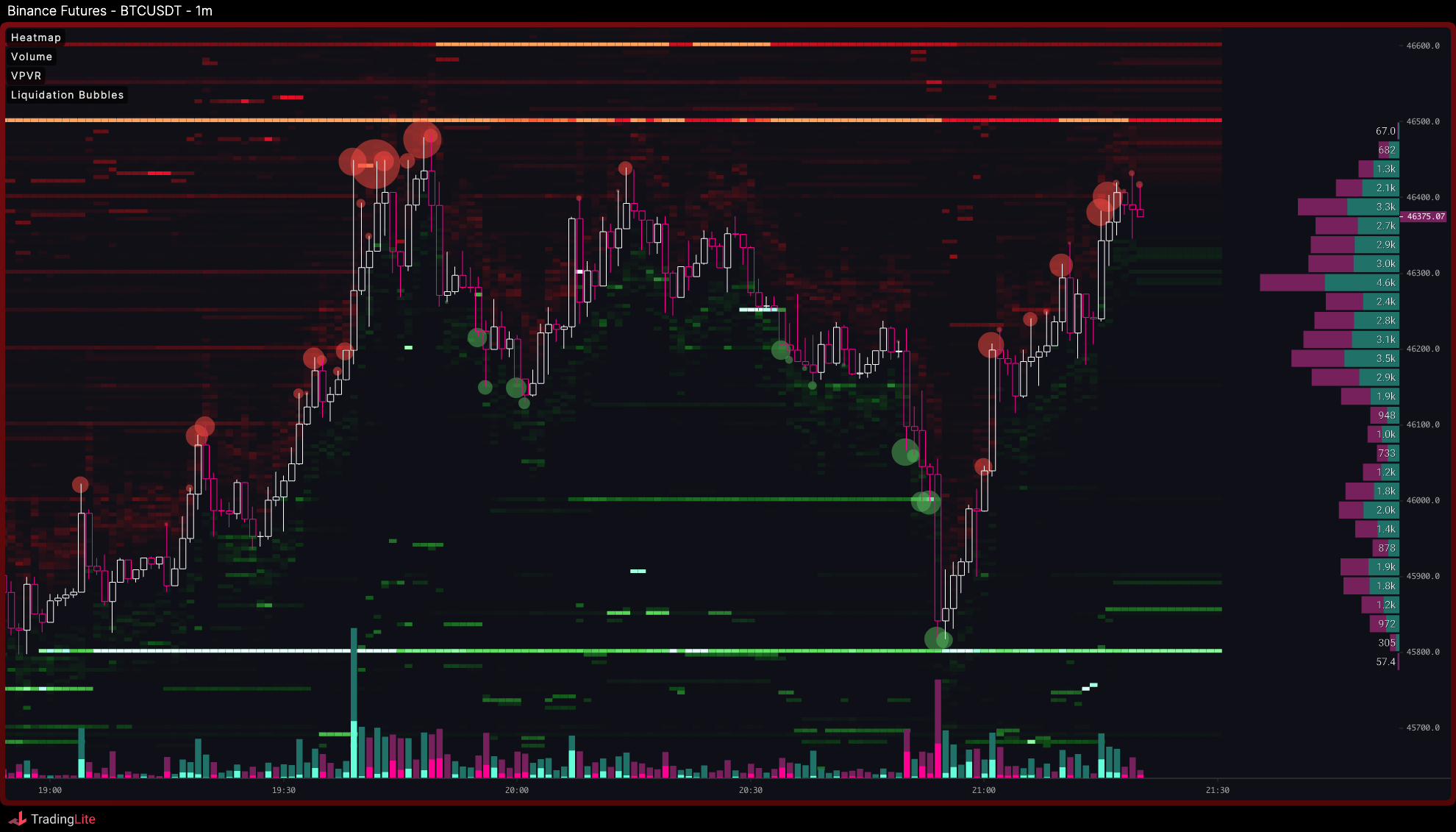 Throughout TradingLite's development cycle, our highest priority, is you. We strive continually to provide you with the best possible charting experience. However, in our pursuit to iterate and add features to the current version of TradingLite accessible to all, the performance and fluidity of the charts that we pride ourselves upon, began to show indications of fatigue. Prevention is better than treatment, so we had to re-think our approach.
By re-working each and every layer type, TradingLite charts are slicker and smoother than ever. This major performance improvement has allowed new layers to be added, along with a myriad of new and improved features, all ready for you to try out now.
Platform
In our never-ending pursuit of perfection, we've re-written and re-designed the TradingLite platform from the ground up. This ensures the great user-experience TradingLite users have come to expect, is maintained moving forward. This new, unified design, with each detail and pixel carefully chosen, creates our new sleek appearance, reflecting the care we continue to put into the overall interface.
One of the major new features, as part of our platform re-design, includes the new ability to move and dock virtually every window to your preference. This new addition provides infinite possibilities to create and refine your own customized appearance.
This time, light theme isn't just a inverted color filter, it is it's own actual hand-crafted theme, designed and tweaked during daytime with a very elaborate setup of mirrors in a room all pointing towards a very poorly designed glossy screen that reflects nearly all light. We had to suffer, but the end result was totally worth it.
What else is there? New indicators, LitScript editor, chat, global undo & redo, data table, workspaces, indicator ratings, and much more. Once TradingLite Next is released into the wild, we will provide further a blog update along with a detailed changelog, listing each new addition and improvement.
So, what now?

Due to recreating TradingLite from scratch and some unfortunate inflexible design decisions we took in the past, we decided to make it incompatible with the current version. The only things that are currently shared between the two versions is your account and your LitScripts, thus for the meantime, when trying out the TradingLite Next version, it will be like starting a fresh account.

We plan to sunset the current version of TradingLite and replace it with the Next version completely.
This is only the beginning

All of this is just part of our new rock-solid foundation. We'll further expand on this by providing the much anticipated multi-chart layouts and aggregated charts, plus new; drawing tools, templates, advanced indicators and LitScript functionality.
How do I try Next version out?

Anyone who's been supporting us for more than 3 months and has an active 'Early Access +' subscription, is able to use TradingLite Next. Check our homepage for the Launch TL-Next button.