TradingLite Next - Final Stages
By tentatively releasing TradingLite Next into the wild, we ensured that as the number of users accessing the new version increased, our infrastructure and overall platform stability scaled to keep pace/match.
As stated previously, the primary goal of TradingLite is to ensure that you have the best possible experience when using our charting software, by providing the greatest utility to aid in your trading decisions.
TradingLite Next is a complete rebuild to ensure as we add new features over time, the fluidity and stability of our platform that we've become known for, is maintained throughout future development cycles.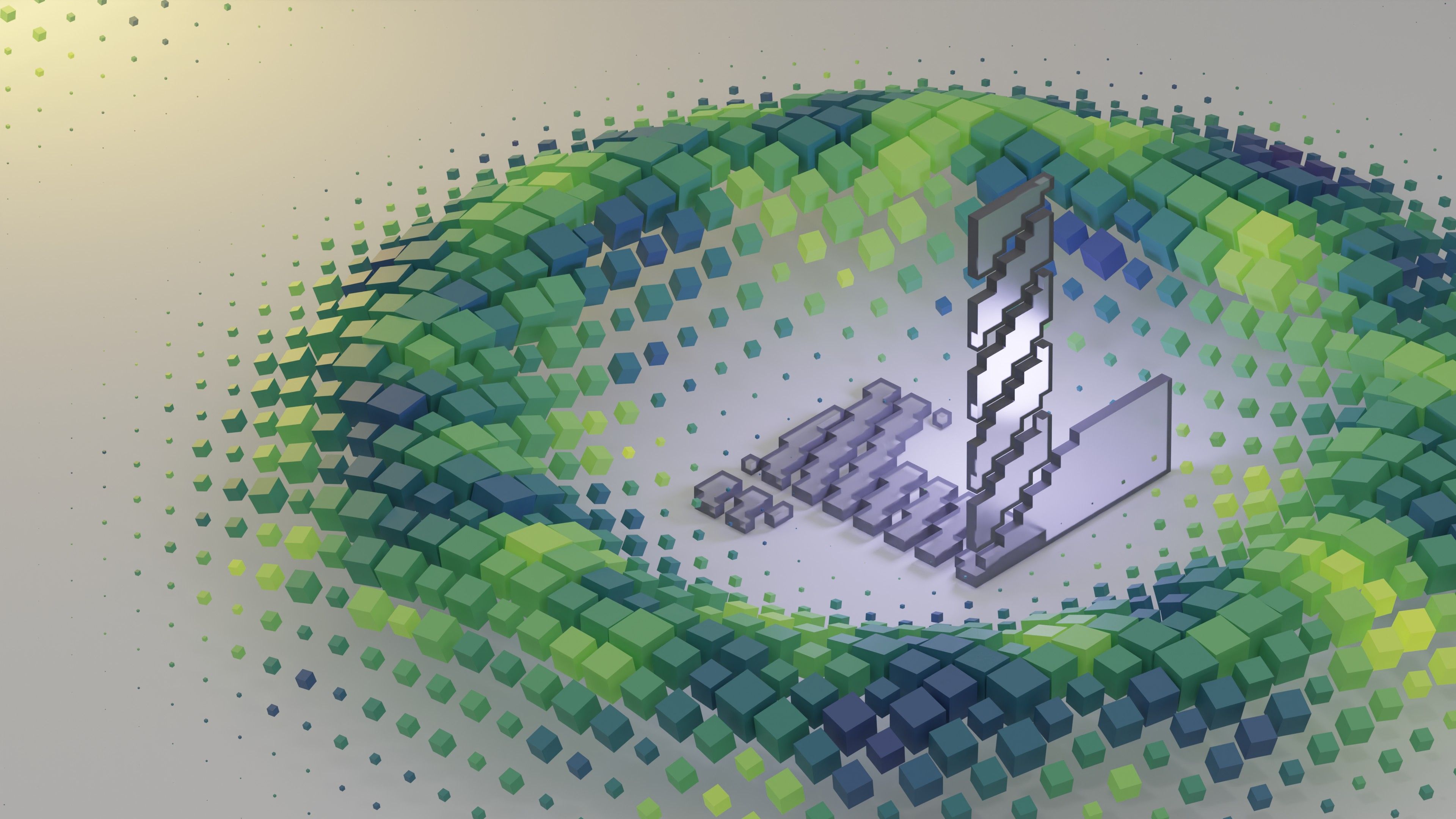 TL Next for ALL Early Access Plus users!

After just under a month of initial early testing by our most devoted TradingLite users, we are pleased to announce that the 3 month account age restriction, will today, be lifted!

That means all Early Access Plus subscribers will be able to access Next, and experience the latest and greatest TradingLite has to offer. This includes brand new users to our platform! The only prerequisite is that you are an 'Early Access Plus' user.

Those of you who are on the lower 'Early Access' plan and aren't looking to upgrade today to 'Early Access Plus' will unfortunately have to sit tight for the moment. The next step will be to open up access to Next for you in the near future.
---
Improvements

Even during this initial public testing phase of TradingLite Next, further improvements have been made by the developers with regards increased data through-put whilst simultaneously achieving additional reductions in latency and system resource use. This, is in addition to various new UI features and refinements. See full details within the '_Changelog_' section on TradingLite Next.

Continuously striving to squeeze every drop of efficiency possible, ensures the addition of new features in future will maintain the very best user experience.
---
Annual Subscriptions

Regarding subscriptions, there are a number of you that would like to purchase your subscription annually (and to those who don't, perhaps a discount may sweeten the deal for you). We are looking to add this as an option in the near future for those of you that pay via card.

Those looking to secure your discount now via crypto, head over to the subscriptions channel on our discord
---
New Pairs:

Continued performance increases outlined above has allowed us the ability to add a further 24 pairs:

Binance:

SOLUSDT, UNIUSDT, LUNAUSDT, ICPUSDT, THETAUSDT, AVAXUSDT, CAKEUSDT, SHIBUSDT, AXSUSDT, MKRUSDT, SUSHIUSDT, SNXUSDT

Binance Futures:

ICPUSDT, 1000SHIBUSDT

Coinbase:

ADA-USD, SOL-USD, ICP-USD, MKR-USD, SUSHI-USD, SNX-USD

FTX:

ICP-PERP, CAKE-USD

OKEX:

LUNA-USDT, THETA-USDT

As usual, new pairs are added based upon a combination of user requests, market cap and sustained volume/liquidity conditions.
---
Near future

We are beginning to close in on the final public testing stages of TradingLite Next, ready for its full launch in the near future. This will include the ability for Early Access users to try out Next with, as before, older accounts gaining access first.

Reminder: As of today, anyone wishing to gain access to TradingLite Next can either upgrade, or start their 'Early Access Plus' subscription to gain access to TradingLite Next https://tradinglite.com/account/upgrade

Once upgraded, look for the shiny red 'Launch TL-Next' button, on the homepage.
Full Launch

After all of the above has been completed, we will look to fully launch TradingLite Next as soon as possible. We are working hard to ensure that the migration is a smooth and pain-free experience for you all.