Feature unlocks for Silver and Trials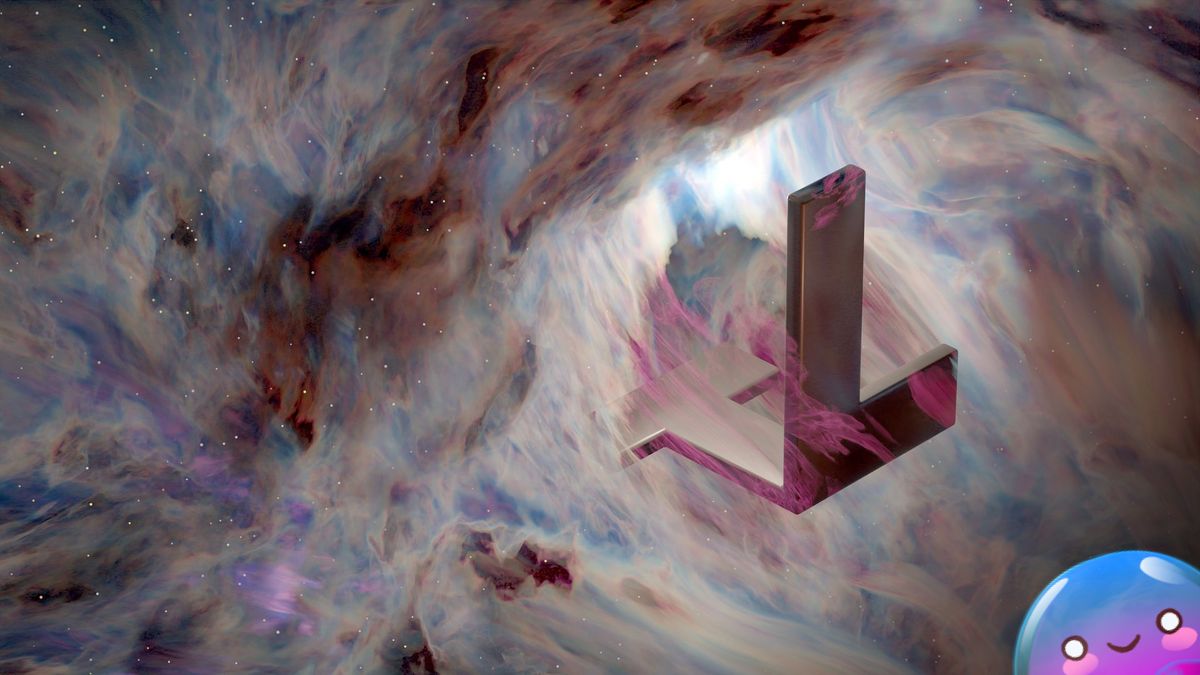 New Onboarding Process

Given the amount of tools and data, themes and infinite chart layouts available on TradingLite, joining us for the first time can be a little overwhelming! Therefore we have introduced a new onboarding process. Now, new users will be presented a short 4-step setup which aims to get their full workspace set up in a quick and pain-free manner.
More markets for Silver plan

We know it's a bit annoying when you hear about new exchanges being primarily added to our Gold-tier plan, after all, the perks of Gold plan is getting the access to the newest added exchanges. However, as our exchange list grows, this golden perk can not last forever. This is why we're expanding access to two new markets to all of our Silver-tier plans!
Access to Kraken Spot markets

Access to Bitfinex Derivatives markets
Reduced Trial Limitations

To go along with our new onboarding process, we have decided remove some limitations for those trying out TradingLite for the first time!
Access to most premium indicators ( even Footprints! )

Access to Kraken's ETH/USD and ETH/EUR pairs

Removed open-source community indicator restrictions on Futures Data, which previously prevented you from using indicators that had an even slight use of such data.
It's time to fully experience most of the features we have to offer, even if you're limited to ETH, you can still get a really good look and feel.
What are you waiting for? Sign up today!
Gold Users

What about gold members? Being the first to all the new features is one of the perks of our top plan (such as the recently released Split-View). We have a slew of new features due soon that will be exclusive for our top plan.
Why are we doing this?

Why are we doing this? It's clear that users want to see everything that our platform has to offer, but as mentioned above we aren't entirely getting rid of premium indicators. See final notes for more info.
Updated tutorials

Previously we would just dump you with tutorials right when using TradingLite for the very first time, but this approach wasn't intuitive. After all, when running TradingLite for the very first time, you should be given some time to properly explore and try it out, only then it makes sense to check tutorials out.

Instead, we decided to hide the tutorials behind a prompt which you can access once you're ready.

However, a prompt asking you to check out tutorials doesn't make sense.

Who's asking?
Where does the prompt come from?
Who's talking to me?!
I demand answers!

In order to answer those questions, we decided to give a face to this mysterious guide.
Say hello to Jelly! 👋
Meet Jelly! It's are here to help you every new and again to get the very most out of all TradingLite has to offer.
It's a small beginning for Jelly and currently it's only task is to guide you to the tutorials section, but in time, Jelly will become smarter and will be capable of guiding you through all sorts of different parts of TradingLite.
Final notes

You're probably wondering why we're granting access to some features that were previously restricted. We are in the process of finalising some new official indicators and tools that are coming soon, so stay tuned!