New Order-Flow Update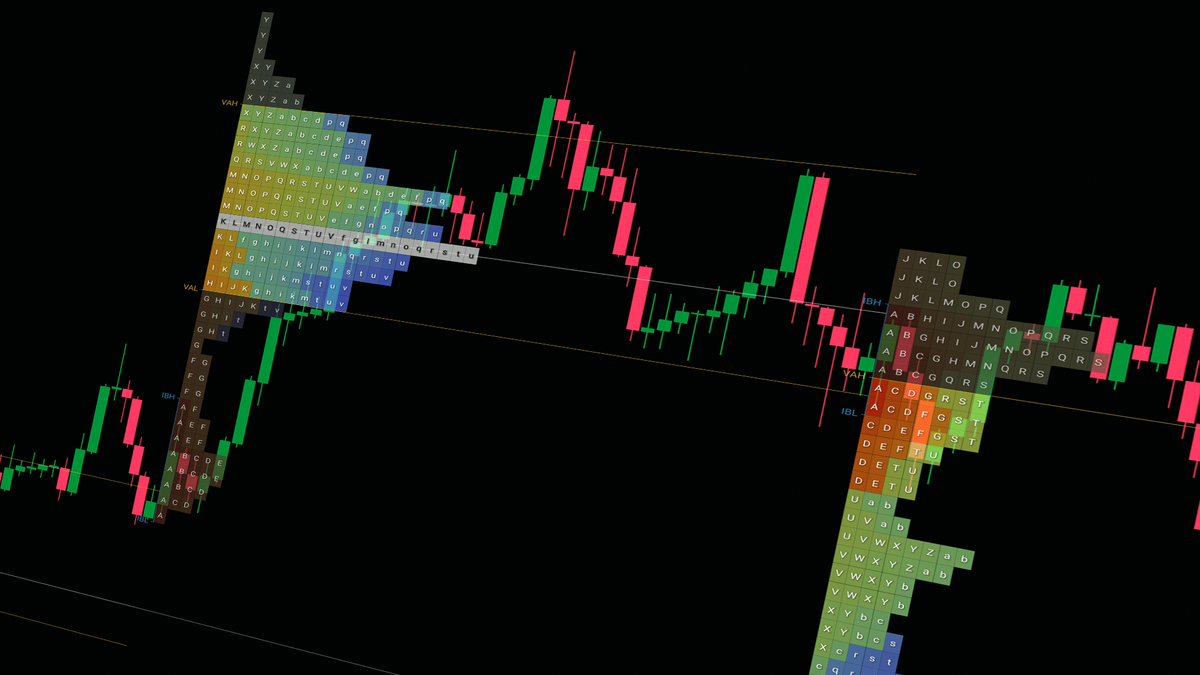 Summer may be coming to an end but this latest TradingLite update brings some scorching hot features. Order-flow is the main focus with a total of 4 new official indicators, hand-crafted to help maximise your profits. TPO / Market Profile, two brand new Footprint Plus layers and Footprint Bar Statistics waiting for all Gold subscribers. Let's dive in! 🚀
NEW: TPO / Market Profile 🚀

We are pleased to announce one of our most requested features, TPO / Market Profile, is finally available on TradingLite! For those unfamiliar, TPO charts show within a profile the amount of time price traded at particular levels.
All of the key TPO / Market Profile elements are available on TradingLite including:
Point of Control - Including naked extensions.

Initial Balance - IBH & IBL Labels and Rays.

Value Area - VAH & VAL Labels and Rays.

Single Prints - Including naked extensions separation of the profile's tails.

Configurable Session Durations - Asia, Europe, US & custom periods.

'Split' profile as a candle overlay.
Looking to learn more? Head over to our TPO / Market Profile Basics guide, where you will be walked through each element of TPO, in addition to how to configure and add to your TradingLite chart.
We've also added a TPO / Market Profile Advanced guide, in which we provide a summary of various strategies that you can use within your trading.
NEW: Footprint 'Plus' Layers 🚀

TradingLite's Footprints have been an iterative process since we first added them back in 2020. Today brings complete redesign of footprints on TradingLite, via our new Footprint Profile Plus and Footprint Cluster Plus layers. The additional alpha that can be generated from these new layers and their respective is seriously impressive.
The new Footprint Plus layers retain all their non-plus features, whilst including:
Point of Control - Including naked extensions.

Value Area - VAH & VAL Labels and Rays.

Stacked Imbalances - Including naked extensions.

Fully customizable colour grading - Footprint Cluster Plus.
To accompany TradingLite's new footprint layers, we've revised all the relevant learning pages. Also, Footprint Basics and Footprint Advanced guides are joined by dedicated Footprint Cluster and Footprint Profile pages.
NEW: Footprint Bar Statistics 🚀

The final major addition to this Order-Flow related update, is the much requested Footprint Bar Statistics layer.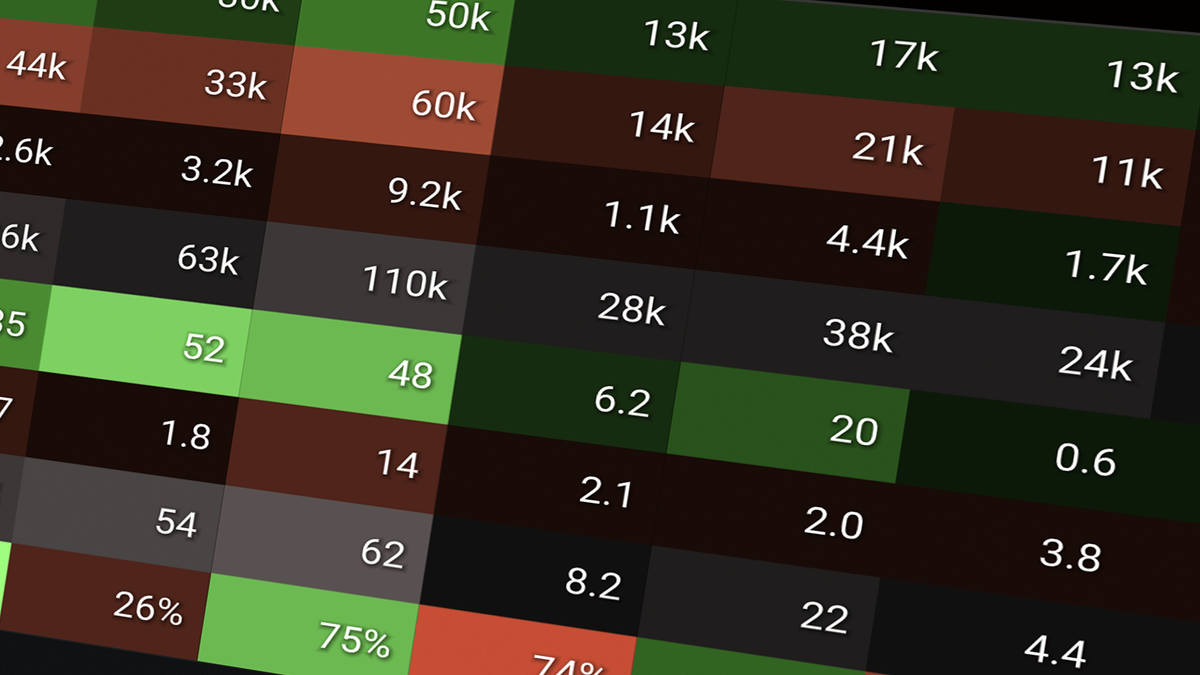 Providing a color-graded overview of market data, there are a total of 12 rows that can be selected, re-ordered and hidden. This layer is a little experimental at present, with plans to add a whole lot more rows in the future.
Be sure to head over to the dedicated Footprint Bar Statistics learn page to get yourself familiar with this brand new layer.
NEW: Window Snap Feature

This one is only available for standalone TradingLite app (if your browser supports it). This feature allows you to position the window in some predefined sizes and positions.
At this current moment, you can only position the current window, in the future, we'd like to expand this feature to allow you to position all windows in one go.
What's coming in the near future?
LitScript v2

As we alluded to back in our April update, progress on LitScript v2 is coming along nicely. Numerous performance and efficiency improvements have been complete, which given how elaborate community created scripts are becoming, this will allow the catalog of over 450 publicly accessible indicators, to be rendered speedier than ever. There are also a few game-changing functions being added to LitScript, so be sure to keep up to date via our Twitter.
New Pairs & Exchanges

With over 400 pairs across 16 exchanges, we'll be slowly looking to add pair requests in the near future, including additional exchanges. For more information regarding our criteria, including how to make your own request head on over to the pair requests section in our Help section.